​Living in Lawrence!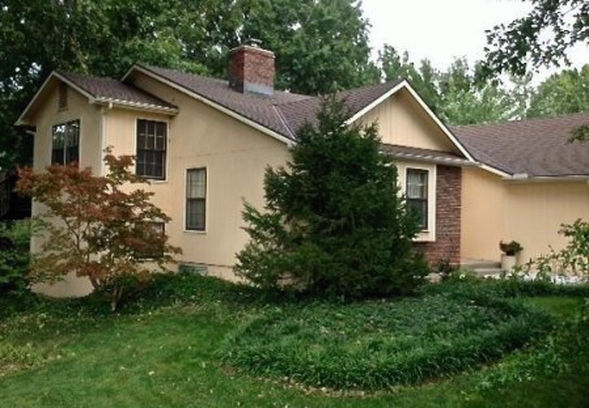 I grew up in Lawrence and love all that it has to offer! It's a great place to raise a family, go to college, and even retire. Check out this article below that I wrote for LFK Magazine on buying a home in Lawrence!
6 Tips if you are in the Market to Buy a House in Lawrence
You know how the old adage goes; "It's all about location, location, location!" and Lawrence, KS is definitely a town that celebrates it's location! Something for everyone; a college town, a liberal center in a conservative state, a musical mecca, an arts district, a hometown, a fiercely loyal sports community, old and young populations, people from all walks of life…these are all things that make Lawrence "LFK"!
Decide what neighborhood you like. Lawrence has many different types of neighborhoods so get out there and check them out! Walk around the area you are looking at within about a 2 or 3 block radius to really "feel" and see what the neighborhood is all about. Take a tour of some of the wonderful neighborhoods such as Old West Lawrence, Downtown, the East Side, North Lawrence, the Oread Neighborhood, Prairie Park, the Barker Neighborhood, Quail Run, Sunset Hills, West Lawrence, and Sunflower. Whatever type of community you are looking for, chances are you will find it in Lawrence!
Check out the schools. Lawrence has a wide range of education choices for students! In addition to the excellent public school system comprised of 15 elementary schools, 5 middle schools, and 2 high schools, there are also private schools to choose from. St. John's, Corpus Christi, Veritas, and Bishop Seabury are the religious options, while Raintree Montessori, Prairie Moon Waldorf School and Century School are the options for those seeking a private school experience that is not based upon religion. The University of Kansas and Haskell Indian Nations University are the collegiate options.
Discover the local amenities in the area and determine what meets your needs. Lawrence has so many locally owned businesses that are a big part of the community, such as Cottin's Hardware, The Mercantile Co-Op Market, Checker's Foods, The Toy Store and most any store in Downtown Lawrence. Local businesses can often give you a good idea of the neighborhood culture.
Banks, banks and more banks! Lawrence has a ton of them, so do some shopping for your mortgage! University National Bank, Lawrence Bank, and First State Bank & Trust are just a few of the locally owned options!
Check out the local paper, the Lawrence Journal World, for some insight into Lawrence neighborhoods. Many news stories, legal announcements, and crime reports can be helpful in getting a feel for different parts of town.
Choose a Realtor who is from Lawrence! They know the town best and it's their business to "sell" Lawrence to you! They know the town's atmosphere and, as native Lawrencians, they have a passion for Lawrence.